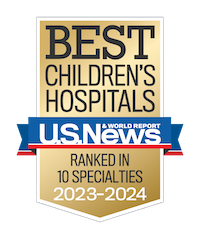 The potential of what our children can become is what motivates everything we do. We're creating solutions for children in San Diego that reimagine the future of pediatric care, setting a new standard for children around the world.
We innovate, treat, and improve the lives of the children and their families who come to us for treatment.
Rady Children's is honored to be ranked as one of the top 10 children's hospitals nationwide by U.S. News & World Report. Learn more here.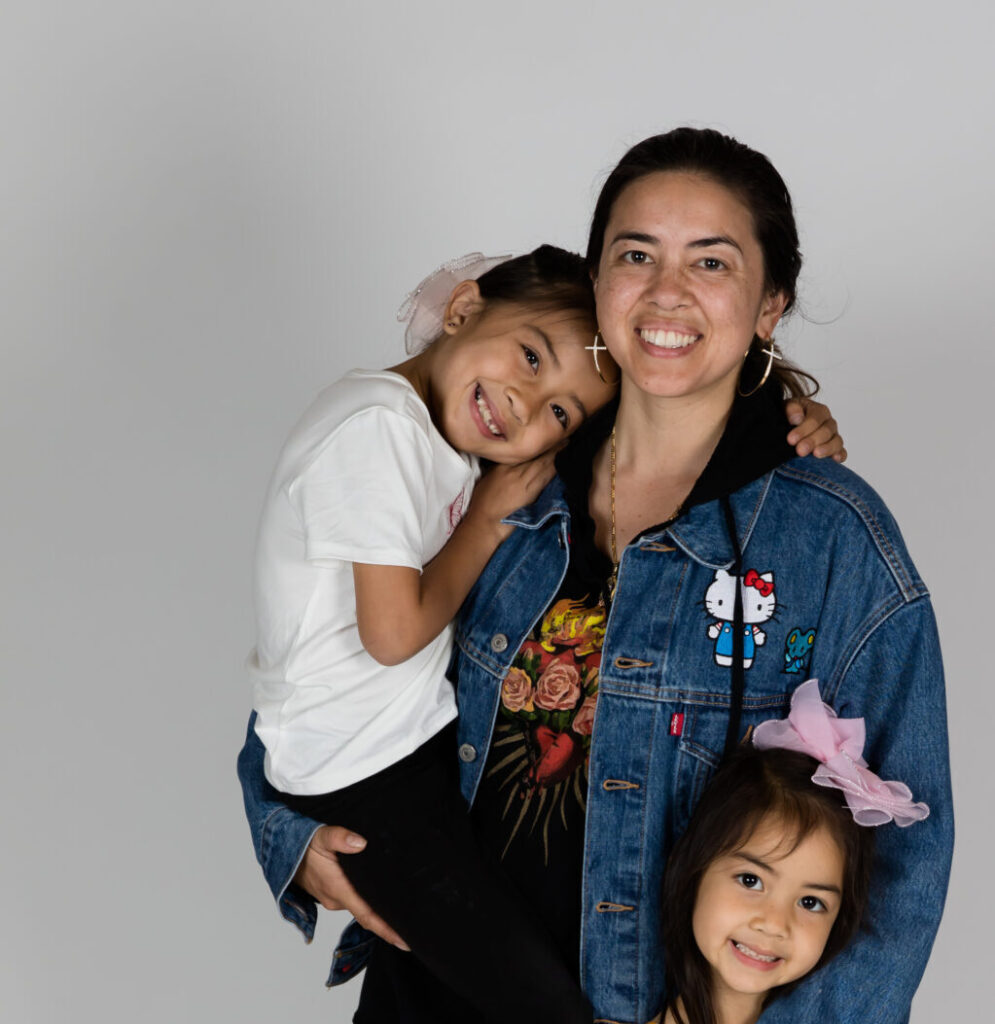 Our Leadership
Our Volunteer Leadership help advance the mission of Rady Children's Hospital through philanthropic efforts. Please join us in thanking them for their extraordinary commitment to the children of San Diego.
RESOURCES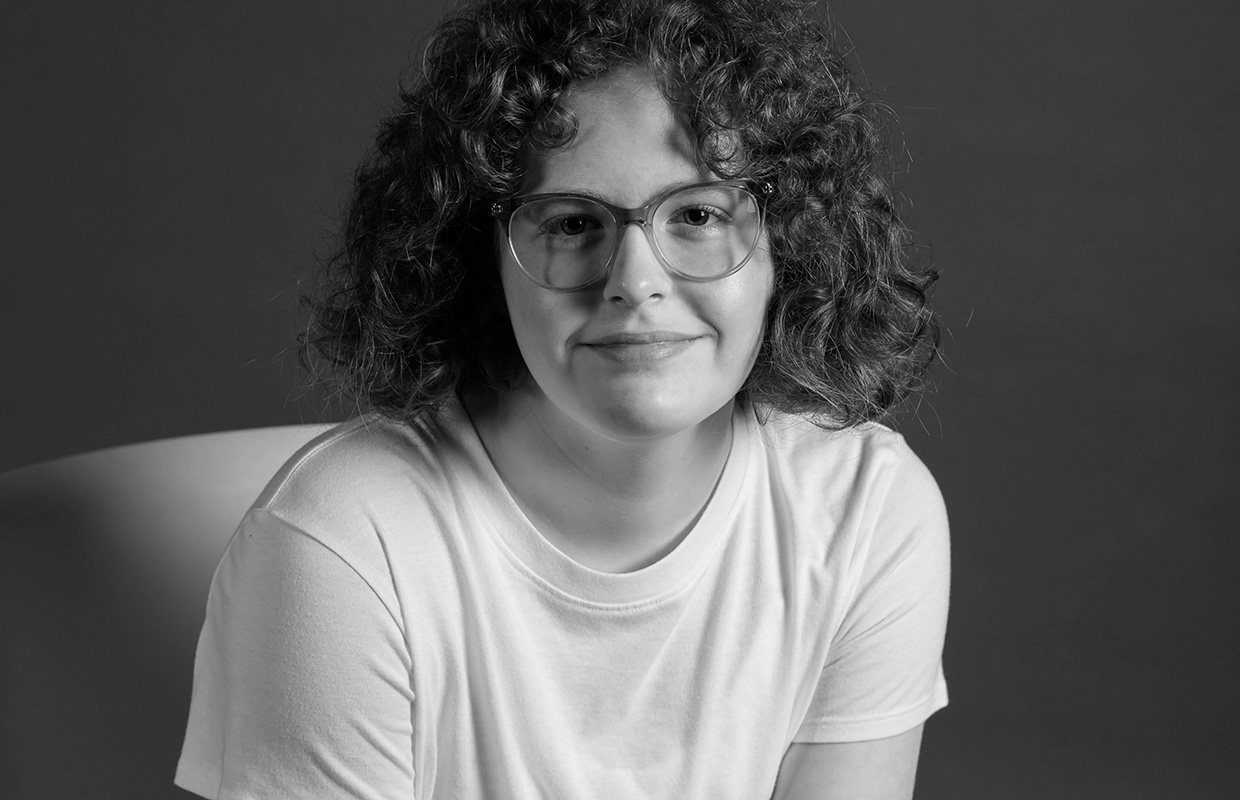 NEWS & Stories
We're proud to make a difference that is newsworthy. See Rady Children's featured in the latest news and publications.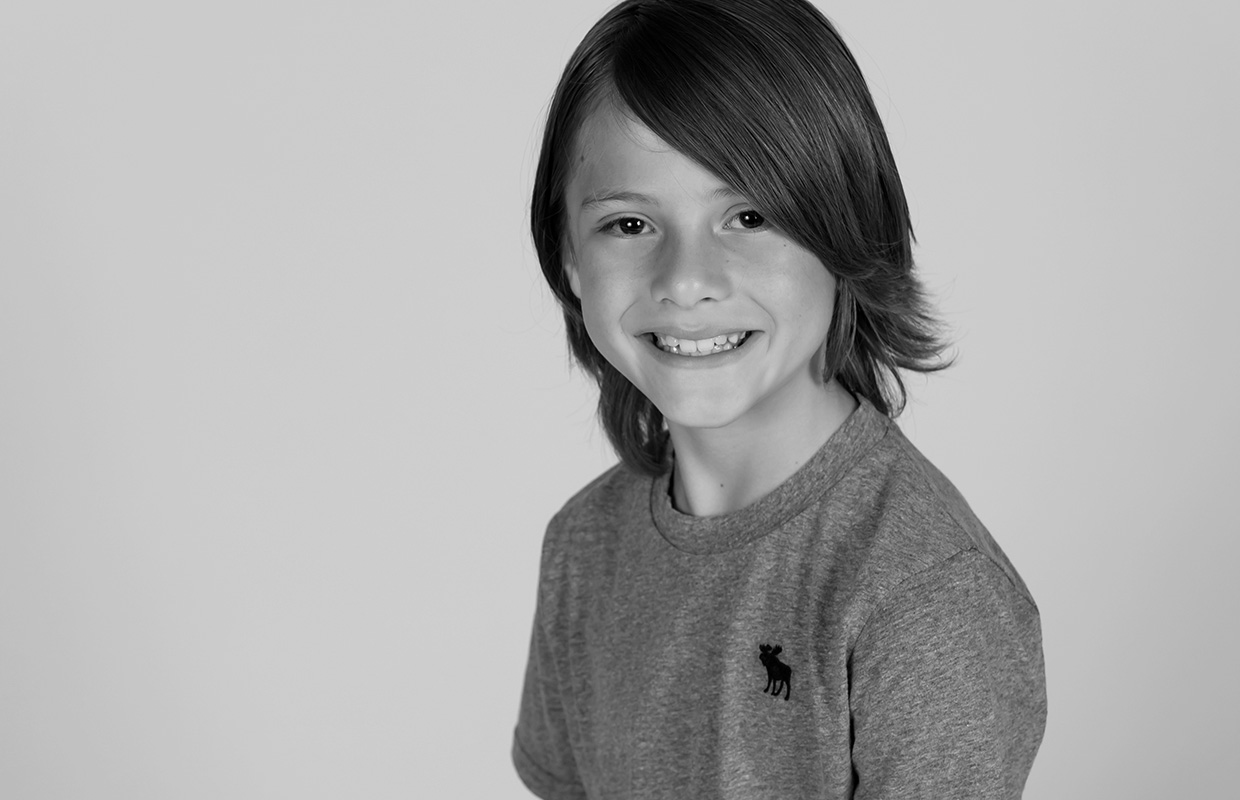 FINANCIALS
Rady Children's is a not-for-profit hospital relying on your support. We are fully accountable to you and believe in full financial transparency.
OUR MISSION
Our job is to connect Rady Children's Hospital to those who care about children and changing the future of how we care for children, one kid at a time.