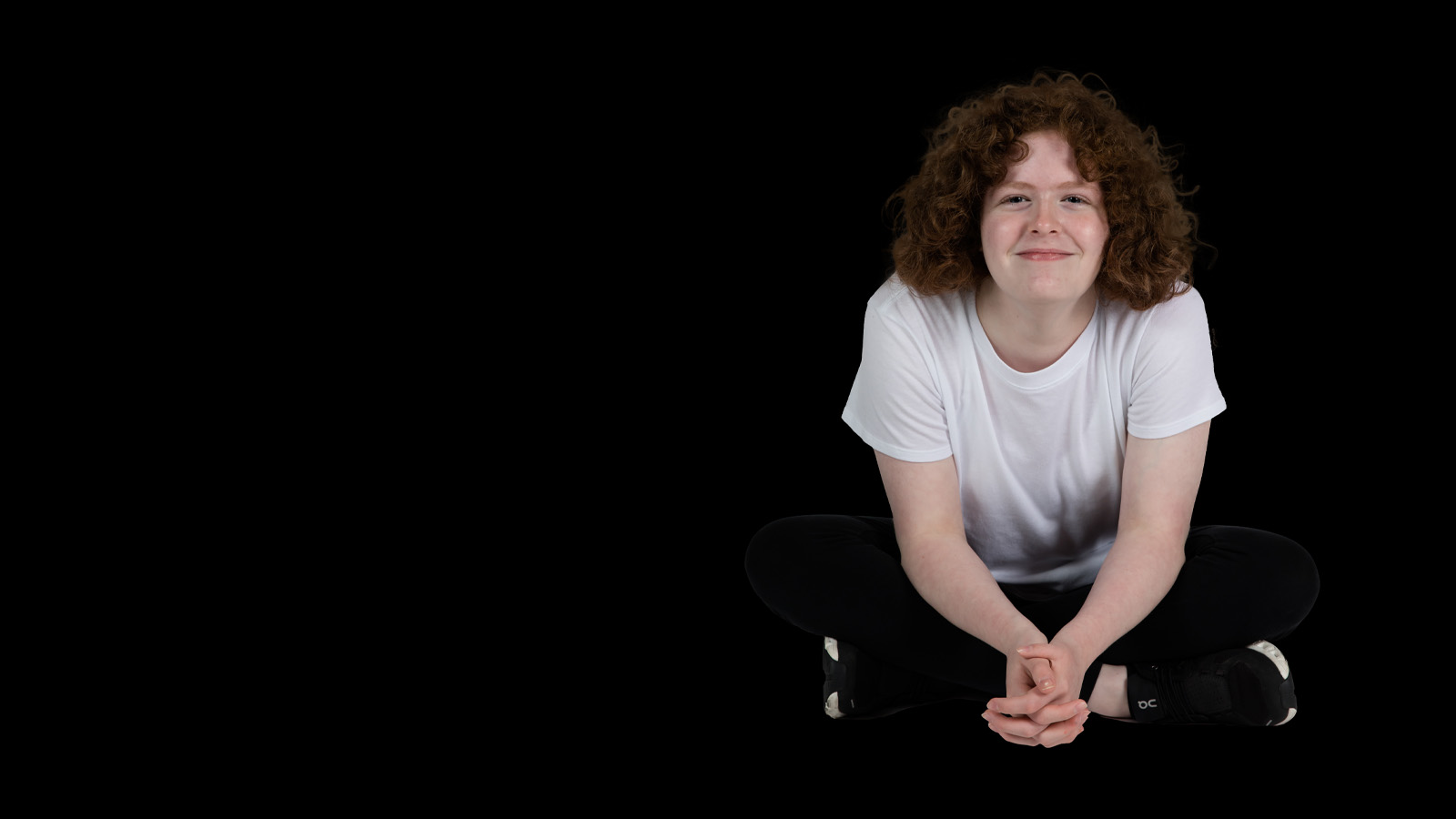 DONATE
For every child. For the future. For us all. Every dollar gifted helps fuel a growth spurt, a milestone, a graduation. Give for the ages.
Ways to get involved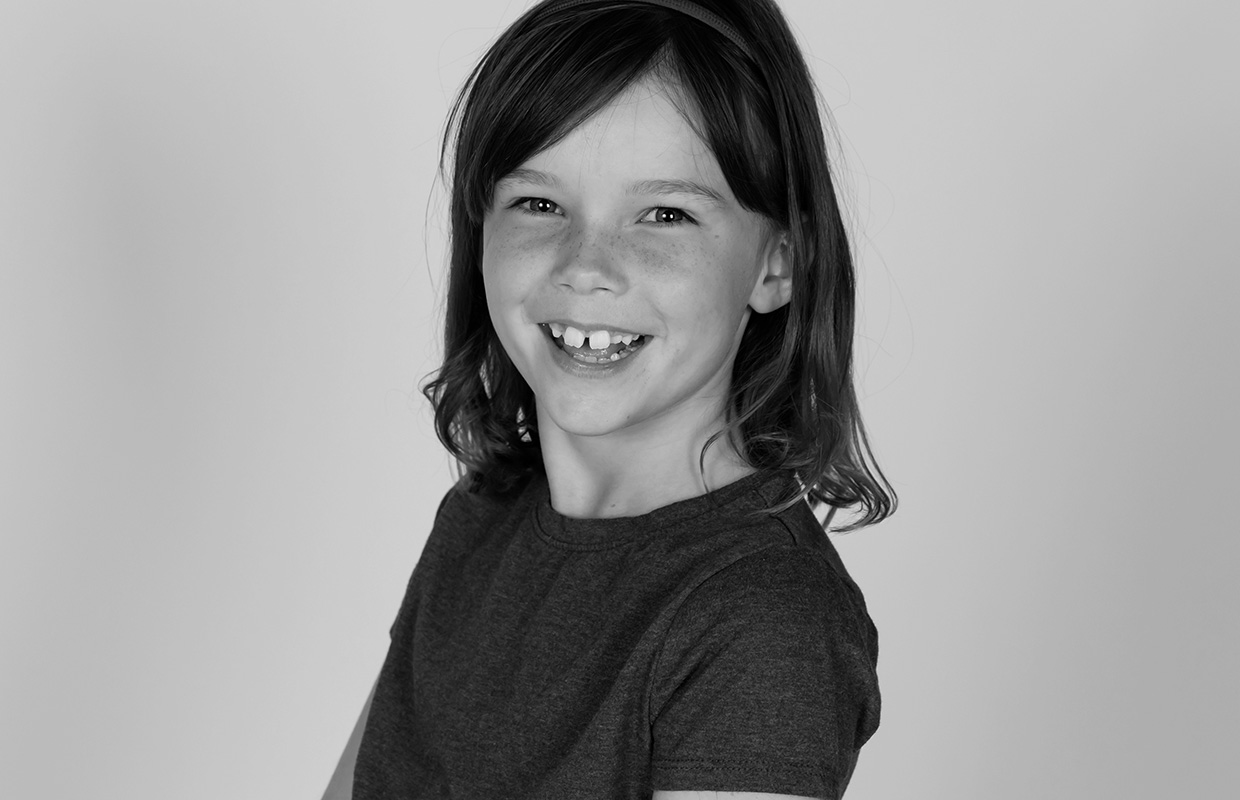 EVENTS
Events are a wonderful way to help Rady Children's – and they're also a whole lot of fun! Join us at one of our upcoming events, or learn how to plan your own event today.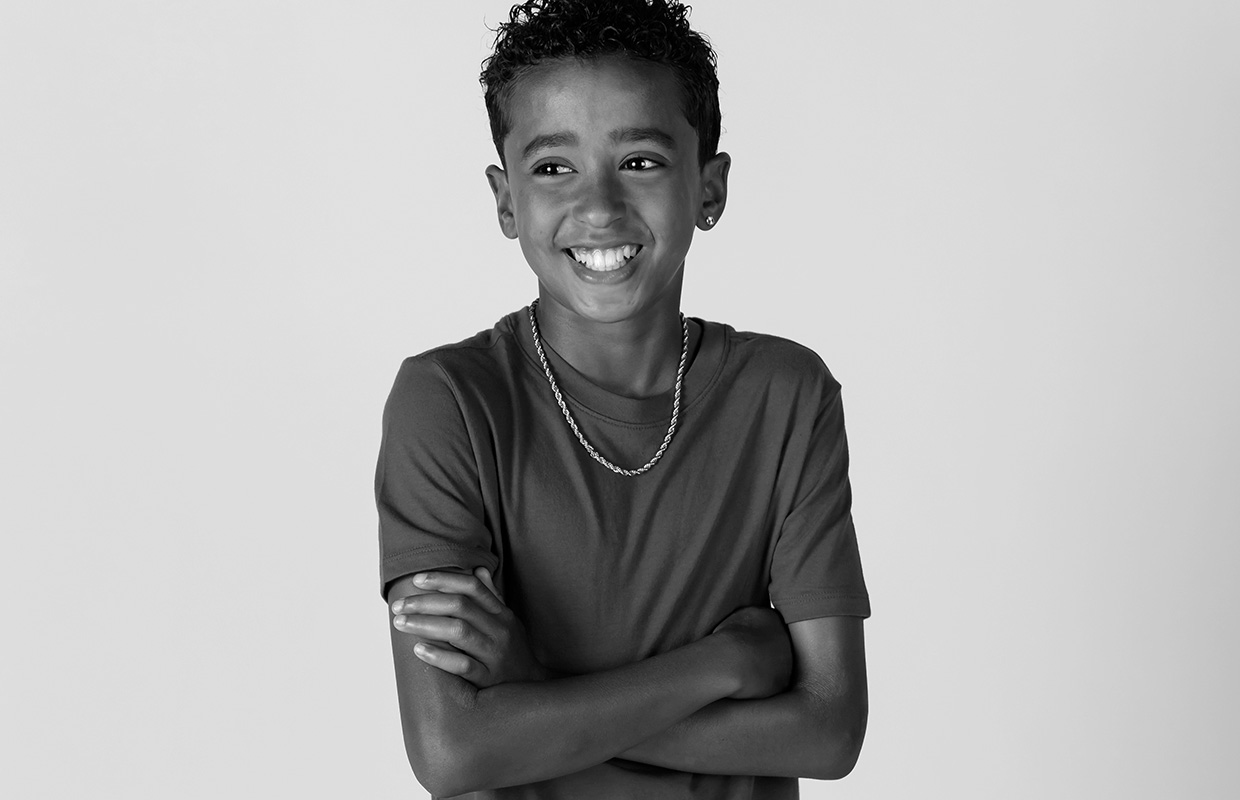 AUXILIARY
Rady Children's Hospital Auxiliary has supported Rady Children's since 1953, raising awareness, advocating, fundraising, and more. Each member enriches the lives of patients and their families every day.
volunteer
Your gift of time makes a profound difference. Rady Children's relies on volunteers to help in many ways.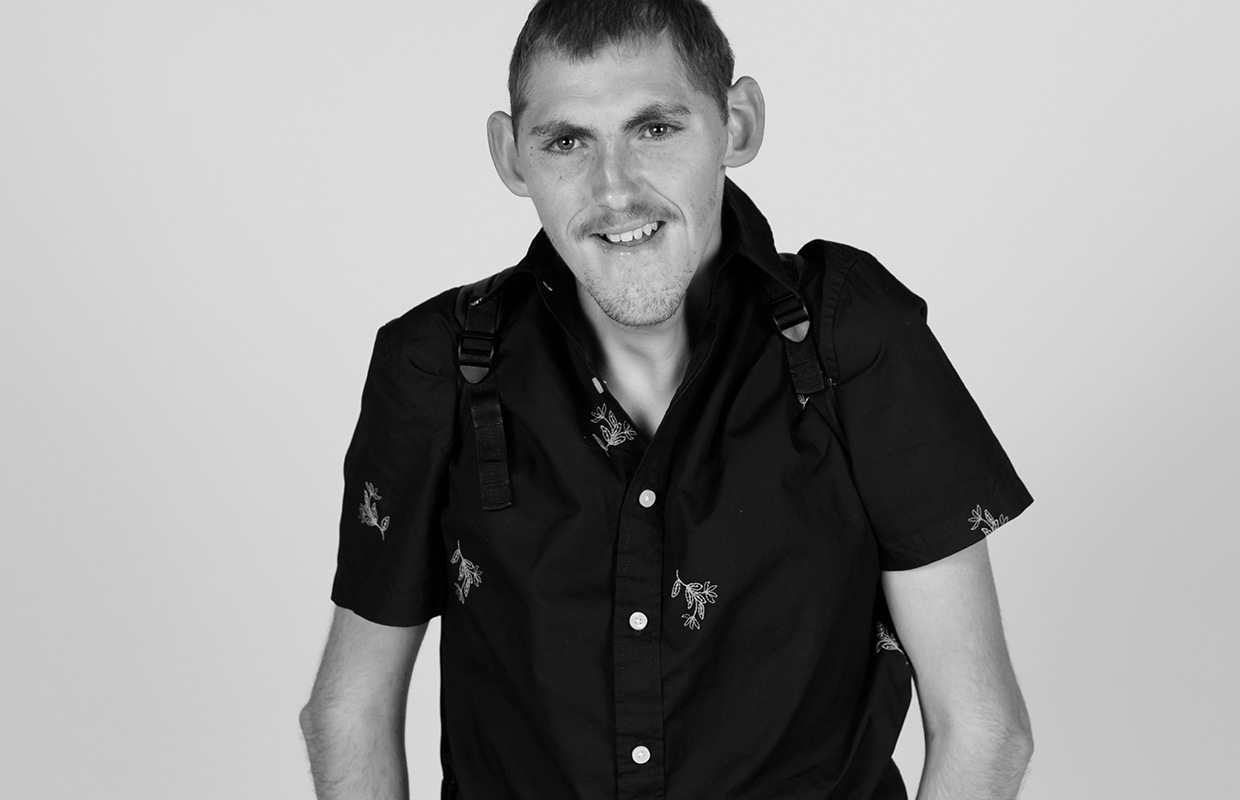 Share your story
Has your family's life changed because of Rady Children's? Share your story and inspire hope.