Date
Wednesday, Dec. 7 &
Thursday, Dec. 8
6 a.m. – 6 p.m.
Listen to any of our partner San Diego iHeart Media stations — Star 94.1, Channel 93.3, 101.5 KGB, Rock 105.3, KOGO 600, San Diego Sports 760, JAM'N 95.7, and The Patriot 1360 — and consider donating during this two-day fundraising event benefitting Rady Children's Hospital.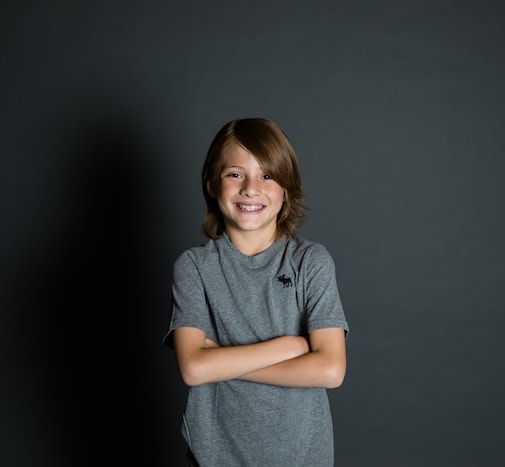 Tune in to your favorite iHeart station
Tune in to hear stories from champions like Maximiliano. Max spent the first 8 months of his life in the Rady Children's NICU due to a birth defect that caused his intestines to grow outside of his body in utero. Because of the care he received, Max has grown into a healthy kid!
Hear his inspiring story today by tuning in to the iHeartRadio Giveathon. Tune in now!
Call or text in on Dec. 7 & 8!
Call 1-800-258-0007
or
Text RADY to 51555
More ways to Get Involved
Your impact in action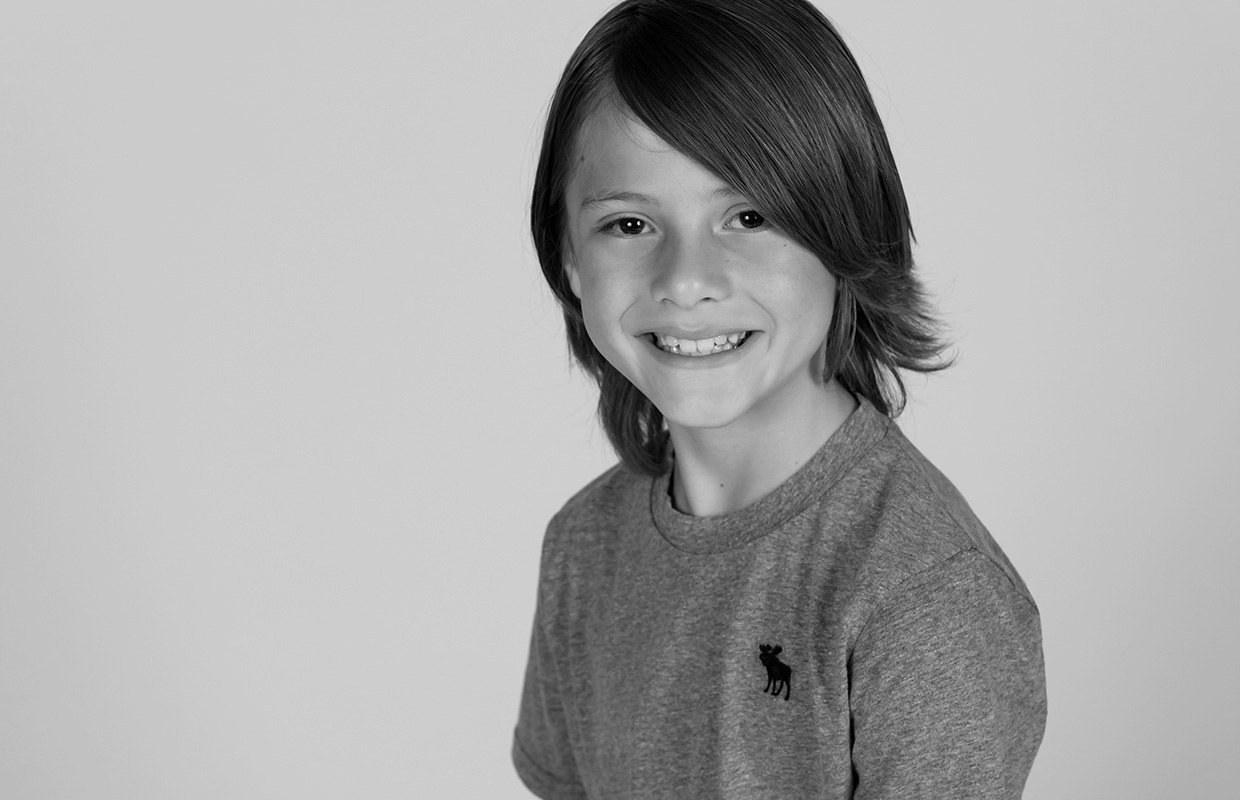 More than half the children who come to us have little or no private medical insurance.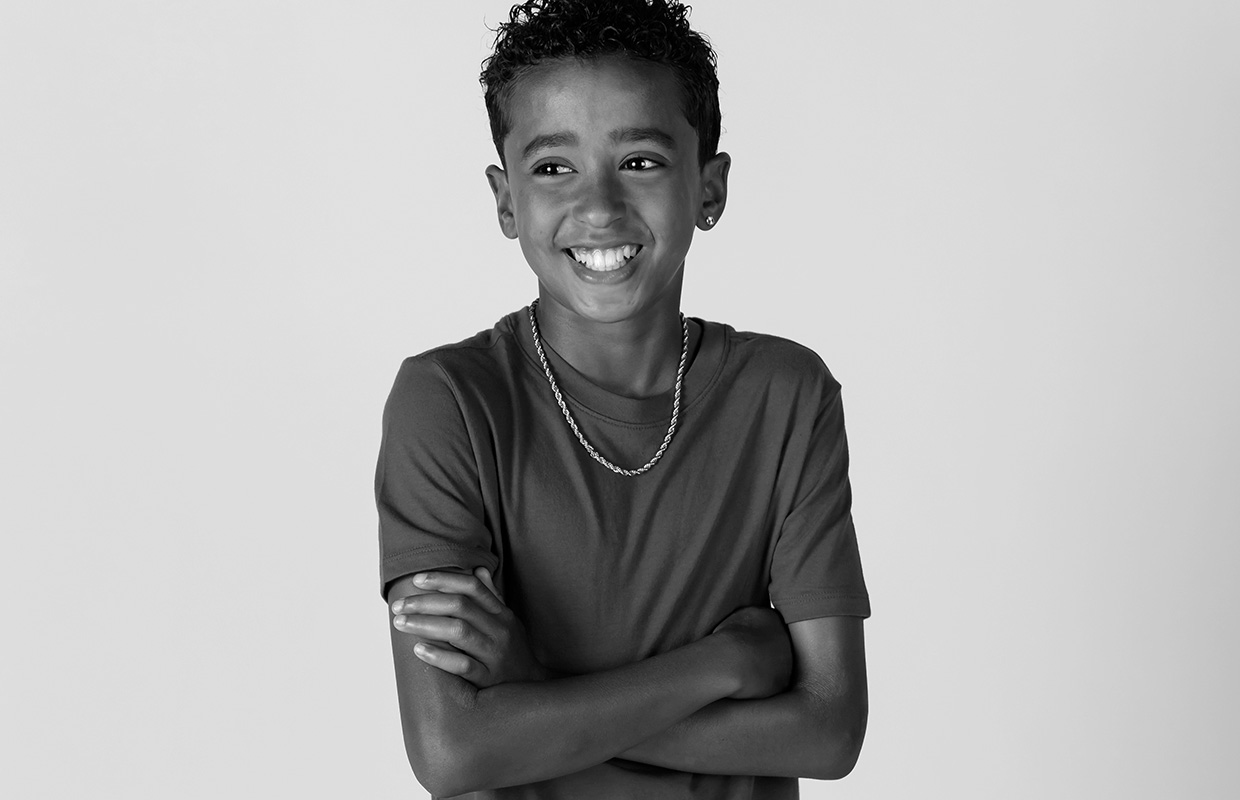 We care for more than 281,000 children annually.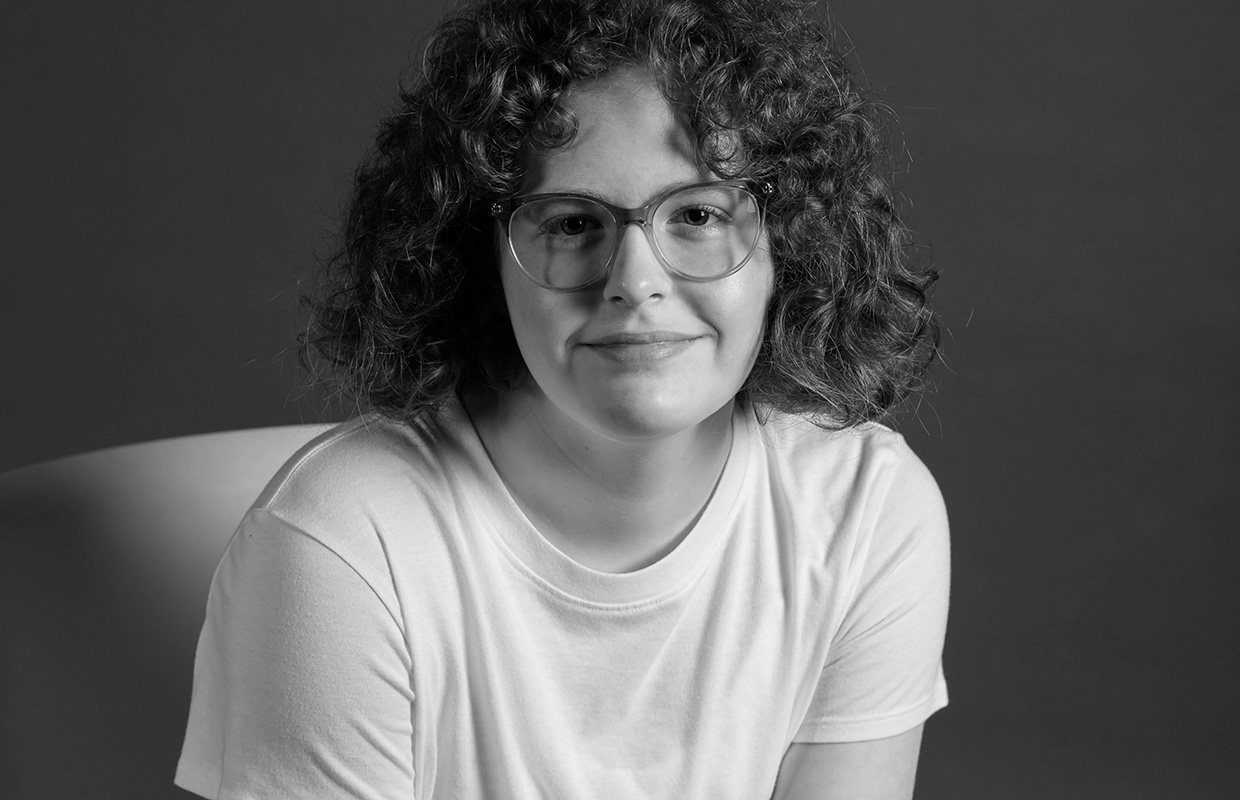 Rady Children's treats more than 91% of the children in the San Diego region.
SPECIAL THANKS TO OUR IHEART RADIO RADY CHILDREN'S GIVEATHON SPONSORS