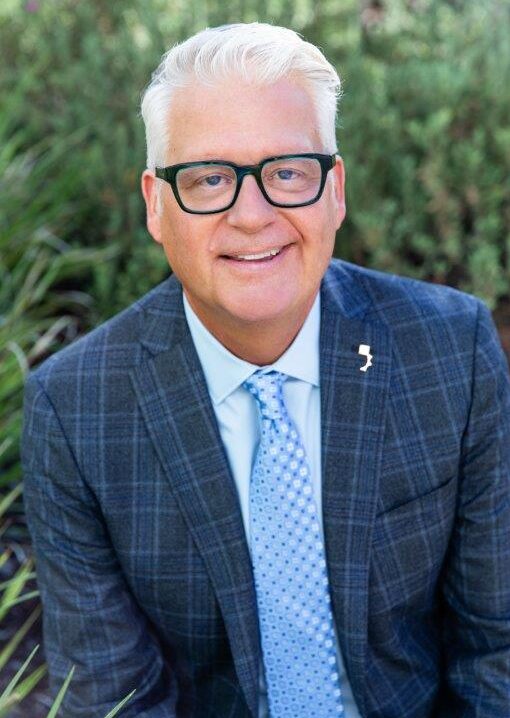 Steve Jennings
Senior Vice President and Chief External Affairs Officer, Rady Children's Hospital
Executive Director, Rady Children's Hospital Foundation
Philanthropy
Steve is the Chief External Affairs Officer and Senior Vice President of Rady Children's Hospital. Steve also maintains the role of Executive Director of the Rady Children's Hospital Foundation in San Diego, California. He has more than 25 years of fundraising experience in the health and human services and higher education sectors, both domestically and internationally. Prior positions include Assistant Vice Chancellor for the UCLA Health Sciences Development, and Assistant Vice Chancellor for Development for the UCLA College of Letters and Science.
Steve oversees all fundraising activities, external marketing and government relations at Rady Children's Hospital. He serves as a trustee of Rady Children's Hospital Foundation, the philanthropic arm of Rady Children's Hospital.
Steve earned his Bachelor's degree in Philosophy and Religious Studies from the University of Tennessee and is a graduate of the UCLA Anderson School of Management Executive Education Program. Steve also holds a board seat with the National Conflict Resolution Center which is an organization that provides the resources, training and expertise to help people, organizations and communities manage and solve conflicts, with civility.
Steve and his spouse, Faith, have one child, Chloe.