Our 2023 Impact Report
Because of you, San Diego children are reaching their full potential.
Giving Initiatives
Rady Children's cares for over 281,000 patients and their families each year. Through the power of philanthropic support, we can excel as relentless champions for every child and every family to save lives and create a healthier world. Philanthropy is the driving force behind unprecedented discoveries and innovative treatments that can only be found right here at Rady Children's. You make this happen. Through your giving to key initiatives at Rady Children's, like the ones listed below, your impact is felt throughout the organization to make San Diego a healthier place — one child at a time.
Your impact in action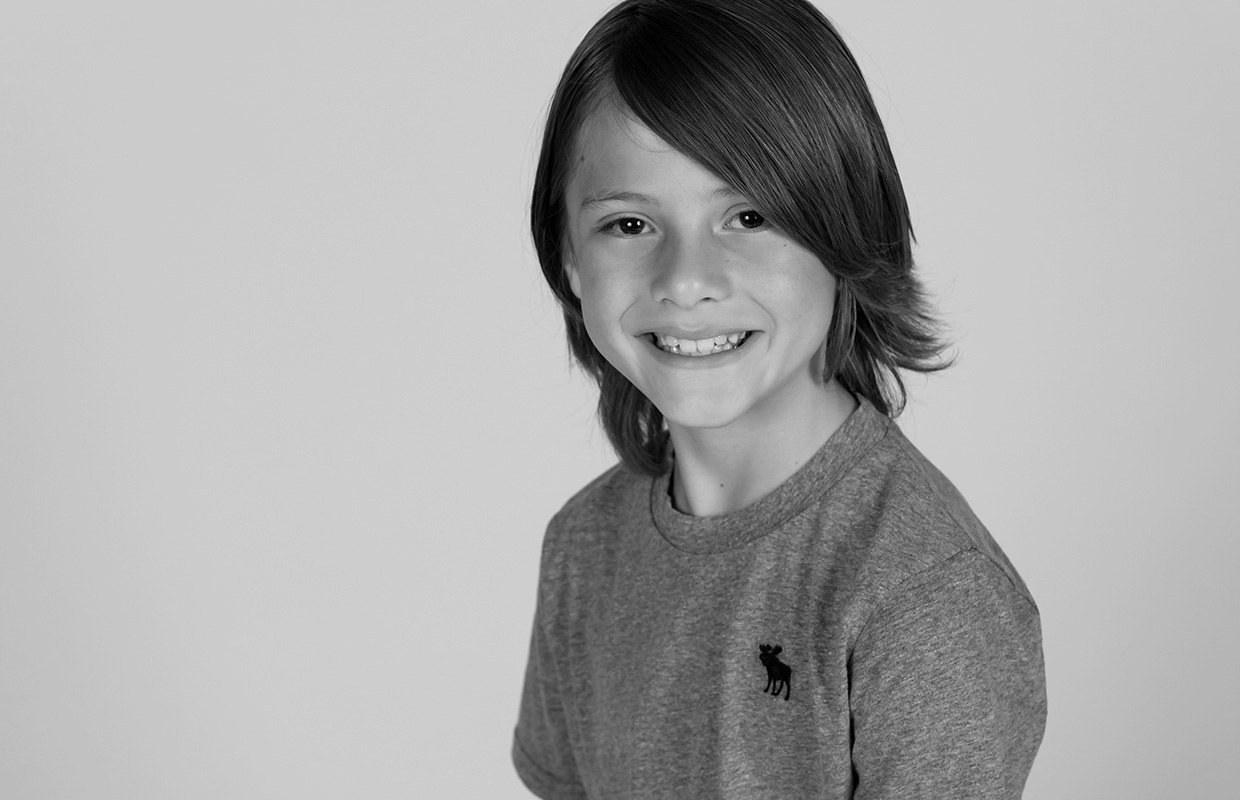 More than half the children who come to us have little or no private medical insurance.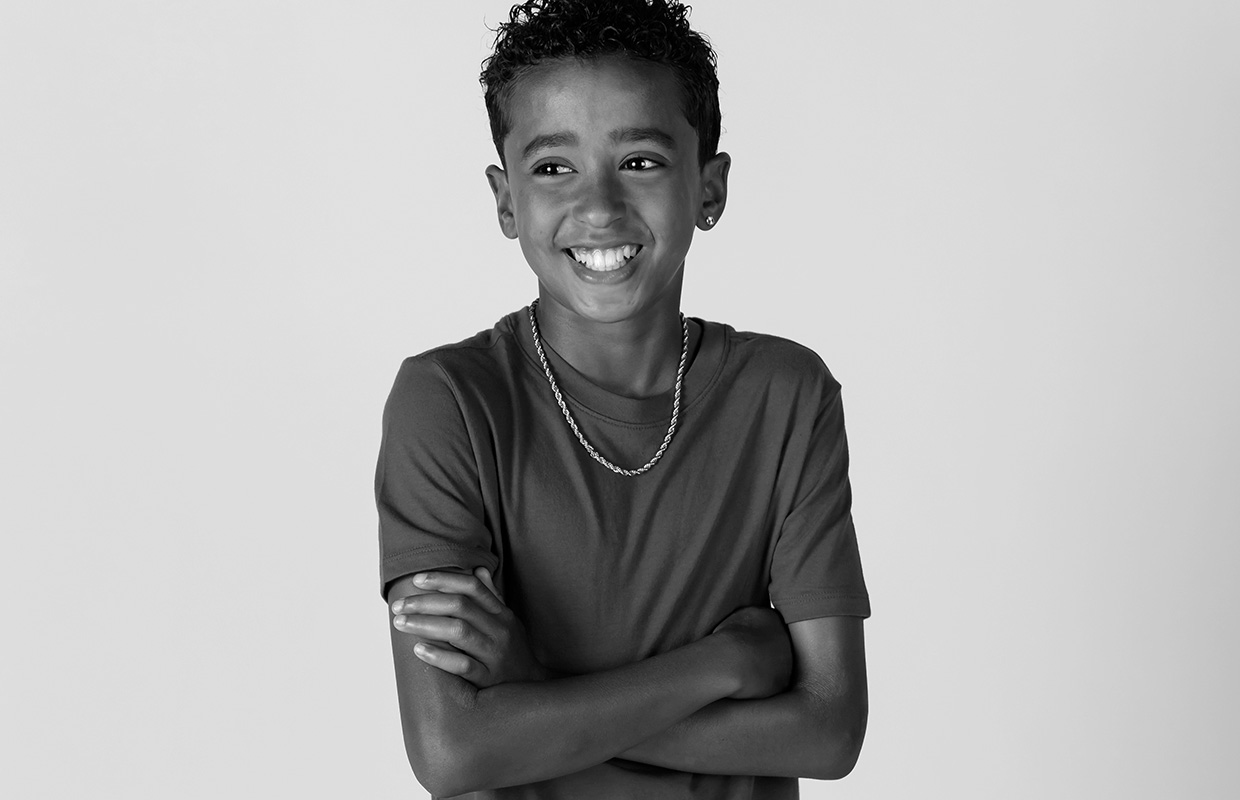 We care for more than 281,000 children annually.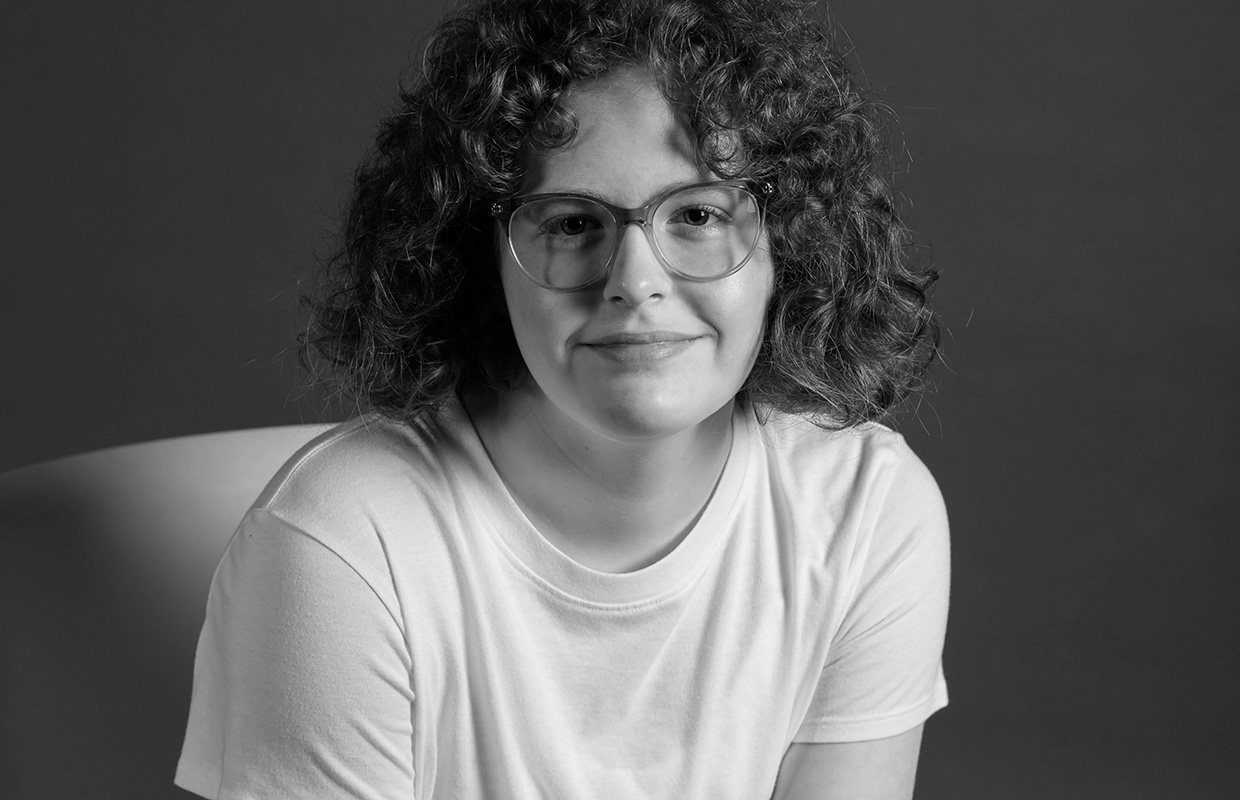 Rady Children's treats more than 91% of the children in the San Diego region.
Give for the Ages:
Your support gives us the opportunity to offer answers for families, turning their despair into hope. We couldn't do it without you.
your donations support children through:
Putting each child first—helping us have the resources we need to deliver the highest standard of personalized clinical care.
Supporting our unprecedented research to solve perplexing problems and issues that children face, break down the boundaries that keep them from living their healthiest, happiest lives.
Giving each child a fighting chance because they are supported by leading physicians, experts, and researchers all working towards the same goal of eradicating barriers to children's health.
"When we think of reimagining a vision, we think of making improvements—striving to be even better than we were before. At Rady Children's, we work to achieve the vision of health for every child every day. Philanthropy is paramount to the success of our mission."
Patrick A. Frias, MD
President and Chief Executive Officer
Rady Children's Hospital-San Diego
patient stories
Veronica Castillo had always been a bubbly and active 12-year-old child. She loved to dance and do art with her friends. However, her life took a sudden turn when she […]
Can you remember a day in your life when everything changed forever? For the Santos family, December 11, 2018, is a day they will never forget. That day their son, […]