As much as 85% of brain development takes place in the first five years of life. During this time, children acquire language, problem-solving, fine motor and other essential skills, rapidly developing as they learn, play and discover who they are.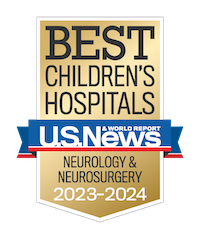 Yet, the developing brain is vulnerable to injury and illness. The Rady Children's Neuroscience Institute offers leading expertise and compassionate, whole-child care for children with autism spectrum disorder, brain cancer, epilepsy, neurodevelopmental and inflammatory brain disorders, mitochondrial and metabolic diseases, and other conditions.
The Neuroscience Institute is a national destination for innovative, high-quality neurological care, ranked #1 in California and eighth in the nation by U.S. News & World Report.
The Neuroscience Institute relies on philanthropic support every step of the way to:
Launch pilot studies to uncover new and improved treatments for common neurological challenges.
Recruit and retain world-class experts, leading specialists and gifted early-career physicians.
Train the next generation of neuroscience leaders.
Invest in new technologies that enable groundbreaking research and state-of-the-art care.
Support safe, effective, compassionate care for every child, from diagnosis through treatment and beyond.
Learn more about our Neurology Program.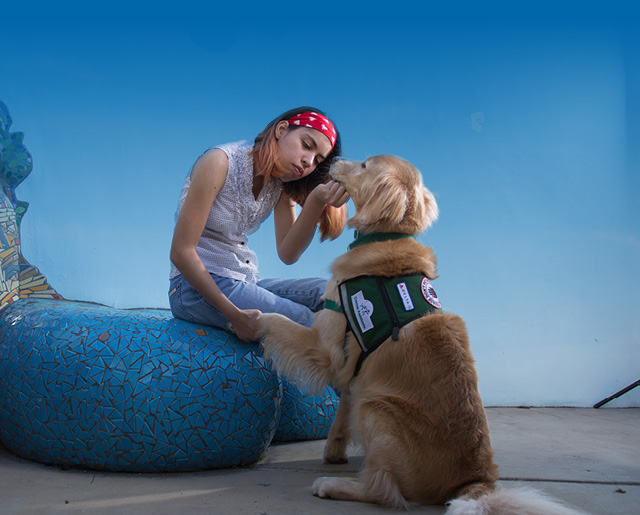 Researchers find treatment for relentless seizures
One morning, more than 20 years ago, Tracy Dixon-Salazar heard a strange sound coming from her daughter's bedroom. She rushed in to find 2-year-old Savannah jerking violently in bed, apparently choking. But when the paramedics came, they couldn't find an obstruction or anything else to cause her condition. "No one could explain why I had a healthy 2-year-old one day and the next day that was gone," Tracy says.
Contact Us
In many ways, the brain is still a mystery. Join Rady Children's Neuroscience Institute as we expand understanding of children's unique and intricate brains at every stage of development—and translate research discoveries into the best possible therapies and outcomes.
If you are interested in the learning more about how you can support Rady Children's Neuroscience Institute, contact:
Mariel Frechette
mfrechette@rchsd.org