Congenital heart defects (CHDs) are the most common types of birth defects that once meant a devastating outlook for a child. Thanks to medical advancements at Rady Children's Hospital-San Diego, however, children can lead healthier and longer lives than ever before.
The Heart Institute at Rady Children's is dedicated to providing the best possible and most personalized heart care for infants, children and adults with CHDs and acquired heart disease.
Created to integrate and coordinate the research and educational programs of the Cardiology and Cardiovascular Surgery divisions, the Institute seeks to advance our knowledge and understanding of pediatric heart disease.
Today, Rady Children's is an international destination for those with the most complex heart conditions. Ranked #1 on the West Coast and among the nation's best according to U.S. News & World Report, the Heart Institute team drives advancement in care and propels projects that push the boundaries of what is possible in pediatric heart disease.
The Heart Institute at Rady Children
Bright minds
Our clinicians and researchers are unparalleled in their relentless pursuit of answers and innovations in pediatric cardiac care
Ground-breaking research
Team currently leads and/or collaborates on 65 research projects, including a lab that is the only one in the entire world to focus on treating Jacobsen Syndrome, a rare genetic disorder that includes cardiac defects among its characteristics
Extraordinary care
One of only 50 pediatric heart transplant programs in the country
Dickinson Image-Guided Intervention Center is the first of its kind in the nation to house cutting-edge, specialized MRI imaging technology that delivers unprecedented real-time, high-quality imaging results with no harmful radiation for children
Breakthrough technology
First in San Diego to launch a 3D heart modeling program to allow surgeons to pre-plan complex procedures through the Helen and Will Webster Foundation 3D Innovations Lab
A leading pediatric genomics institute pushes the boundaries in precision medicine at the Rady Children's Institute for Genomic Medicine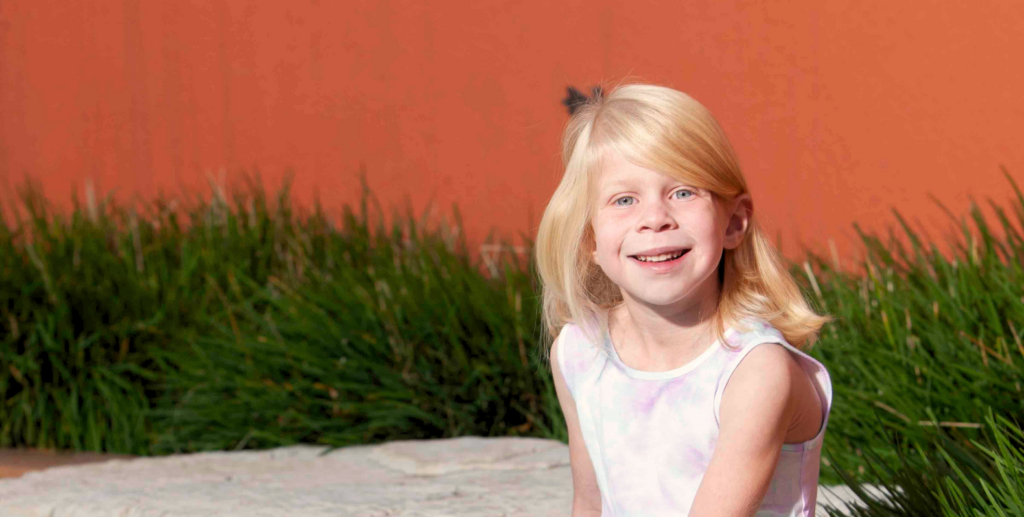 HOPE AND GRACE: GRACE'S STORY
Though genetic testing didn't generate answers, it still gave young Grace a fighting chance. When 5-year-old Grace Holbrook was born, she was diagnosed with a congenital diaphragmatic hernia and a heart condition. At just 4 days old, she underwent surgery to repair the hole in her diaphragm. But she was still in bad shape.
Join Us
The promise of bright minds, breakthrough technology, extraordinary care and ground-breaking research – all powered by a devotion to children's health in San Diego and beyond – will improve the lives of children for years to come. Join us.
If you are interested in learning more about how you can support the Heart Institute, contact:

Jennifer Smutz
jsmutz@rchsd.org