Thousands of children, from infants to teens, face devastating heart conditions.
Rady Children's is here to help. Each day at the Rady Children's Heart Institute, we meet patients and their families with open arms and provide them with holistic care using state-of-the-art diagnostics and treatments.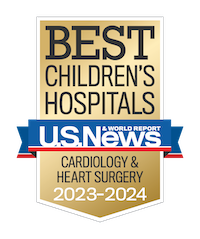 Thanks to advancements in treatment and care led by Rady Children's Heart Institute, children facing cardiac disease are leading healthier lives than ever before.
Proven excellence in medical and surgical outcomes and a commitment to innovation have made Rady Children's an international destination for complex heart conditions. Ranked the #1 pediatric heart program on the West Coast and among the top 3 in the nation for cardiology and heart surgery, the Heart Institute team drives enhancements to care and propels discoveries that advance lifesaving possibilities.
SUPPORTING EVERY CHILD
#1
pediatric heart program on the West Coast; #3 in the nation
600+
cardiovascular surgeries performed each year
29,000+
annual outpatient visits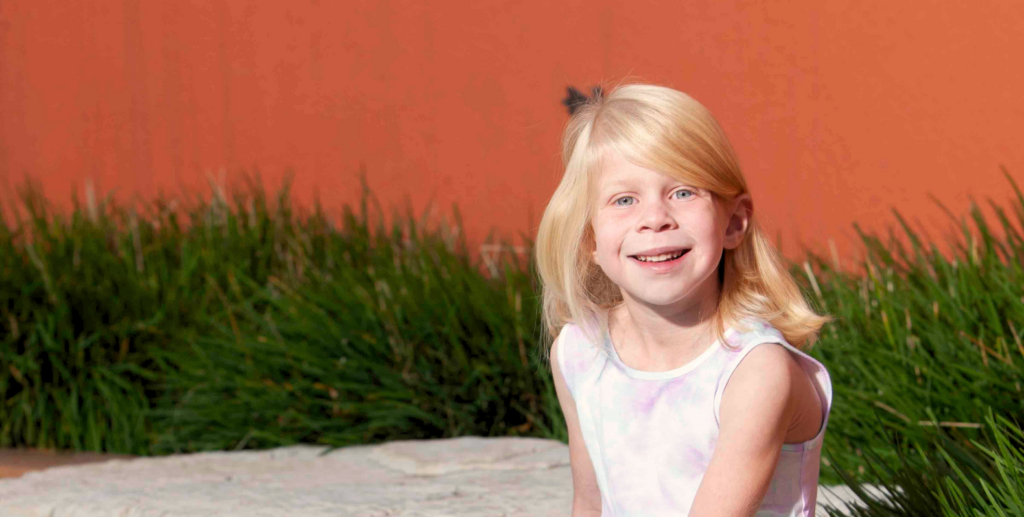 HOPE AND GRACE: GRACE'S STORY
Grace Holbrook was diagnosed with a diaphragmatic hernia and heart condition at birth. She underwent surgery to repair the hole in her diaphragm at just 4 days old. Although genetic testing didn't generate answers, it still gave young Grace a fighting chance when she was in bad shape.
Investments in personalized care, bright minds, breakthrough technologies and groundbreaking research will save lives and improve the well-being of generations to come.
Among our top philanthropic priorities:
Ensure Excellence in Patient Care
The generosity of our philanthropic partners enables the best care and supportive services through specialized and psychosocial programs for every child and family who turns to us for cardiac care.
Empower the Brightest Minds
The clinicians and researchers who lead our top-ranked program are unparalleled in their pursuit of discoveries to strengthen pediatric cardiac care and every day, they bring these innovations to our young patients.
Apply Breakthrough Technologies
Philanthropy has enabled Rady Children's to bring unprecedented accuracy, precision and safety to children's heart surgeries through advanced technology and leading innovations. Rady Children's Institute for Genomic Medicine elevates the world-class treatment provided at the Heart Institute by offering revolutionary diagnostic solutions to devastating pediatric diseases.
Accelerate Groundbreaking Research
The Heart Institute team currently leads and collaborates on 65 research projects, including the only lab in the world focused on treatment for Jacobsen Syndrome, a rare genetic disorder with cardiac defects among its characteristics.
Join Us
to fulfill the potential of bright minds, leading innovations and transformative research to bring the healthiest possible future to children facing cardiac disease in San Diego and beyond.
To learn more about how you can support Rady Children's Heart Institute, contact:

Jennifer Smutz
jsmutz@rchsd.org
858-966-8987