Pediatric cancer is an unimaginable reality for many families. More than 10,000 children under age 15 are diagnosed every year in the U.S.
Although childhood cancer survival has come a long way—with 85% of children now surviving past five years—there is still work to be done to ensure those diagnosed recover and thrive.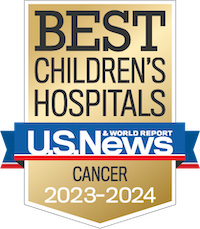 Rady Children's nationally recognized Peckham Center for Cancer and Blood Disorders brings together the most advanced treatment, personalized care and wraparound support to offer healing and hope to young patients and their families.
The Peckham Center is also home to one of the foremost pediatric teaching programs, and—in collaboration with San Diego's flourishing biotech community—leads research into promising translational therapies and potential cures.
SUPPORTING EVERY CHILD
300
newly diagnosed cancer patients cared for each year
16,000+
annual outpatient cancer visits
Ranked
among the Best Children's Hospitals for pediatric cancer treatment and care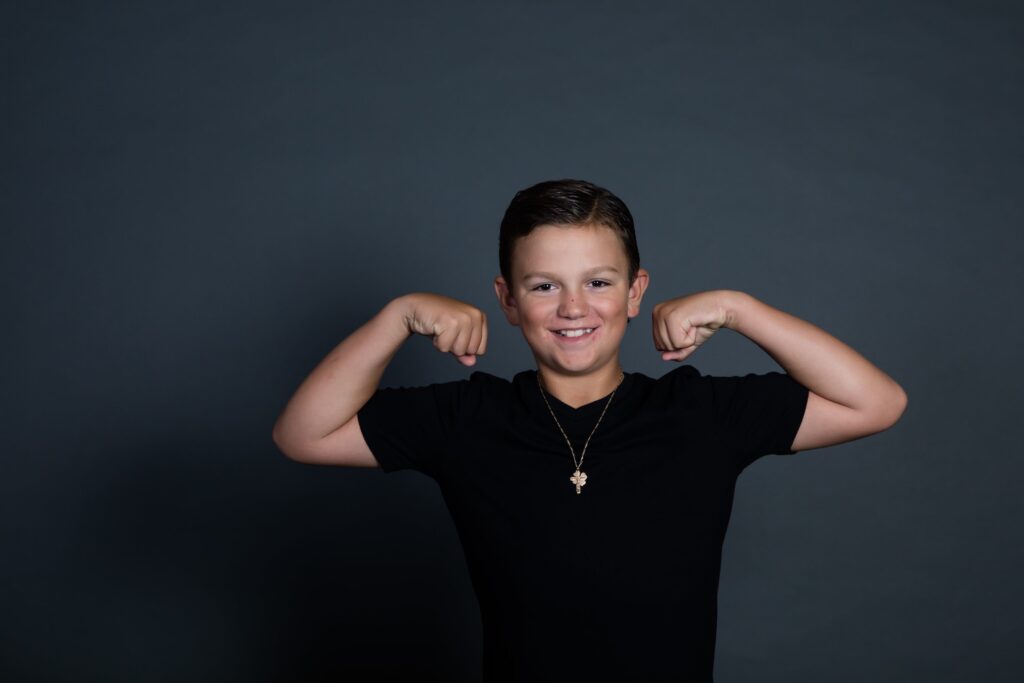 A DAY THAT CHANGED EVERYTHING: CARTER'S STORY
December 11, 2018, is a day the Santos family will never forget.
Investments in psychosocial programs, groundbreaking research and expert leadership will improve outcomes for children fighting cancer and their families.
Among our top philanthropic priorities:
Expand Psychosocial Programs
Through enhanced and expanded psychosocial programs, the Peckham Center team can meet the social and emotional needs of patients and families with a holistic approach and serve as a model for other pediatric health systems.
Accelerate Research and Personalized Treatment
Research in the lab and at the bedside is accelerating discoveries that will enable more specialized, safe and effective pediatric cancer treatments and therapies.
Empower Leadership and Prepare the Next Generation
By recruiting and retaining exceptional experts in pediatric cancer, as well as empowering them to expand programs and initiate research, we can ensure excellence in patient care in perpetuity. Enhancements to education and training programs will prepare the brightest minds to carry on this work.
Join Us
as we lead innovation and make transformational impacts on pediatric cancer care, right here at Rady Children's.
To learn more about how you can support the Peckham Center, contact:

Mary Rose McDermott
mmcdermott@rchsd.org
858-966-7771