More than 10,000 children under the age of 15 in the United States are diagnosed with cancer or a blood disease every year.
This is a devastating diagnosis for patients and their families. Childhood cancer survival has dramatically improved—85% of children with cancer survive past five years—but there still is work to be done. We need more effective and more accessible therapies that are targeted and personalized for each young patient.
At Rady Children's Hospital-San Diego, we are taking a personalized, interdisciplinary approach to oncology care. The largest pediatric cancer care program serving San Diego, Riverside and Imperial counties, the Peckham Center for Cancer and Blood Disorders at Rady Children's provides specialized cancer treatment and hematology services to patients and their families. It is also the only pediatric blood and bone marrow transplant program serving San Diego and Imperial counties.
Investments in psychosocial programs, research, and people will move us toward better outcomes for our children.
Psychosocial Programs
Support for families is crucial as their child undergoes cancer treatment. The Peckham Center offers a full range of pediatric clinical services, including psychosocial programs and resources, to help patients and their families from diagnosis through treatment and beyond. Our hope is to continue expanding these services at Rady Children's to better meet changing social and emotional needs.
Research & Personalized Treatment
Through research in the lab and at the bedside, we evaluate the most promising treatments with the hope of discovering new therapies. Through genetic profiling, we can personalize treatment so that it is effective and safe. And through specialized radiation treatment only found here, we can better target cancer and spare healthy tissue.
Leadership and Education
We believe people are our greatest asset. We aim to recruit and retain exceptional experts in pediatric cancer, as well as train the next generation through a best-in-class fellowship program.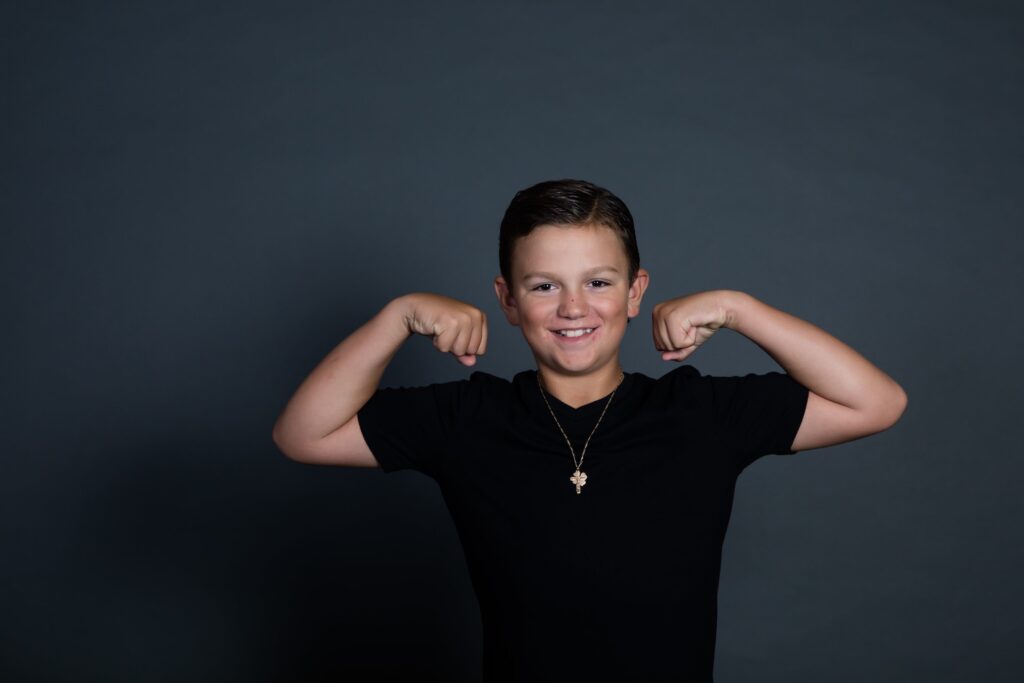 A DAY THAT CHANGED EVERYTHING: CARTER'S STORY
Can you remember a day in your life when everything changed forever? For the Santos family, December 11, 2018, is a day they will never forget.
Contact Us
This is truly a holistic approach to treatment.
We do everything in our power to improve children's lives and the lives of their families. We want every child diagnosed with a cancer or a blood disease to not only survive diagnosis, but to thrive. Join us as we push the boundaries of pediatric cancer care, right here at Rady Children's.
If you are interested in the learning more about how you can support the Peckham Center, contact:

Mary Rose McDermott
mmcdermott@rchsd.org
858-966-7771