It currently takes an average of five years to diagnose a child with a rare disease, according to the Global Rare Disease Commission. By this time, it might be too late.
At Rady Children's Institute for Genomic Medicine, rapid diagnostics are helping to guide pediatric treatment in real-time. When minutes matter, we offer rapid and ultra-rapid whole genome sequencing to help clinicians identify or rule out rare genetic diseases. This can have a big impact on patient outcomes when time is of the essence. With this information, clinicians can quickly make disease-specific treatment decisions to improve the lives of critically-ill babies and children with rare diseases.
With support from our community, the Rady Children's Institute for Genomic Medicine is uniquely positioned to make a significant impact on the future of pediatric medicine in San Diego and beyond.
We've only scratched the surface of what this technology can do to improve children's health. And we can only push these boundaries through the generous support of our donors. Join us as we make a significant impact on children's health through genomic medicine.
Support is needed for:
Access and Equity
Therapeutic Innovation
Talent Recruitment and Training
Research and Young Investigator Awards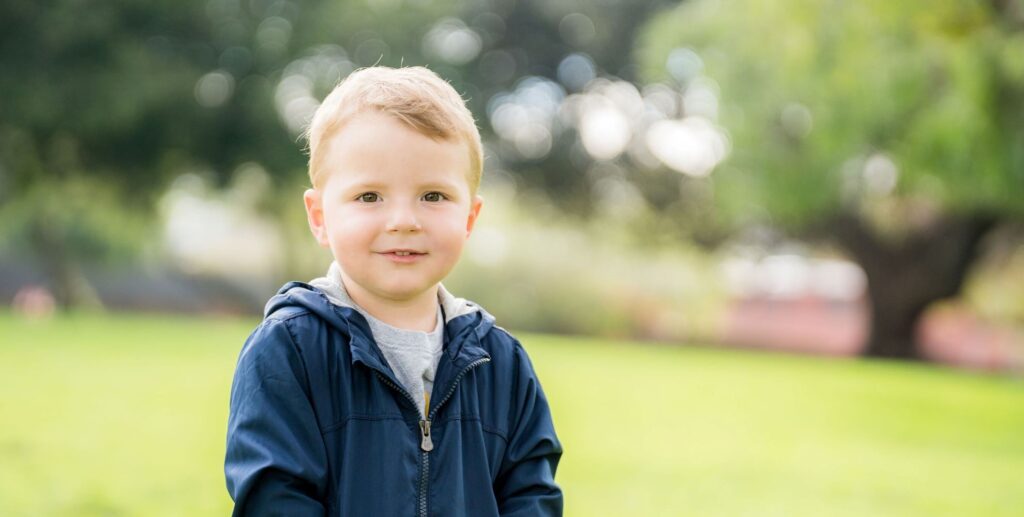 SEQUENCE OF HOPE: FITZ'S STORY
In June 2019, just 36 hours after Christina and Daniel Kettler arrived home from the hospital with their new baby, Fitz, their pediatrician called with bad news. A newborn screening test revealed Fitz had a rare genetic condition called Severe Combined Immunodeficiency (SCID), commonly known as "bubble boy disease."