A Gift That Lasts Forever
Throughout our lifetime, we strive to make a difference in the lives of others, providing gifts to the people and causes we value. Wouldn't it be nice to know that you could continue to change lives forever— creating a legacy of support for the causes most important to you? By creating an endowment with Rady Children's you ensure continued strength and outstanding service to children and families forever.
How It Works
You give cash, securities or other assets to an endowment you create.
Once your fund value reaches $100,000 it can begin to make distributions to a specific program or initiative of your choice.
Rady Children's distributes a percentage of the fund's market value each year to support your designated program.
The fund's balance always remains invested in order to perpetuate the fund. This also allows the fund to grow over time, increasing the amount available for distribution.
Additional gifts from you, family and friends can be added to your endowment at any time, increasing the impact on your chosen program.
"Endowment supports our greatest needs and highest priorities, in perpetuity, as we care for each patient on their path from infancy to young adulthood. Helping children is at the core of everything we do– and our lifesaving work is only possible because of friends like you."
Patrick A. Frias, MD
President and Chief Executive Officer
Rady Children's Hospital-San Diego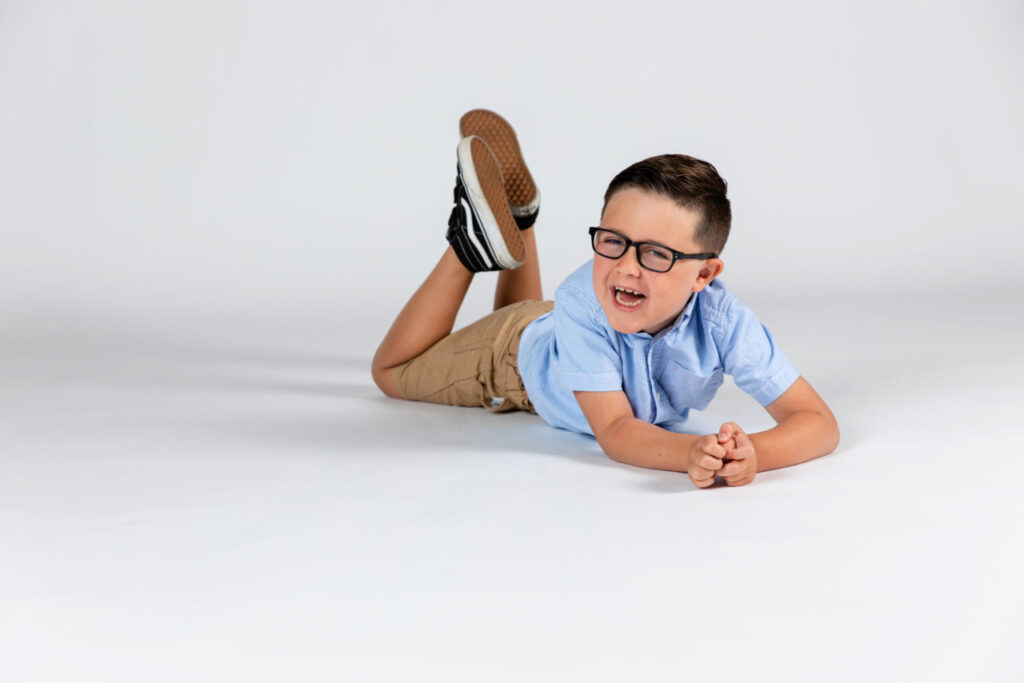 Endowed Organizational PRIORITIES
RESEARCH,
EDUCATION, INNOVATION FUNDS
Your investment can improve the
quality of care available to our region's children and grow Rady Children's national and global profile by supporting research, providing the ability to recruit clinical leadership or advancing a program through cutting-edge equipment and technology.
CHAIRS
Your investment will ensure continued preeminence at Rady Children's—endowed chairs are a magnet to recruit the nation's best, retain them as their careers flourish, and celebrate their contributions that advance healing and the way we care for children worldwide.
FELLOWSHIPS
Your investment will help attract exceptional young physicians who will train with prominent physicians while strengthening their clinical acumen and providing an environment that fosters excellence and compassion in care.
NAMED ENDOWMENT
Your investment ensures programs and initiatives are supported year after
year: sustaining and strengthening Rady Children's clinical and research efforts that drive advances in care and treatment. You may also choose to make a gift of any size to support existing endowed funds in a clinical area most meaningful to you.